Here are the five lucky (PROVIDENTIAL) winners of Matt Wertz's great new CD Under Summer Sun (along with a fayncee t-shirt):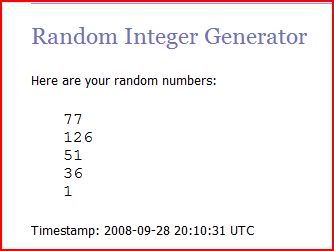 1 – Shane
36 –One Beloved Sister
51 – diXymiss
77 – Catherine
126 – Deanna
Winners, if you'll send me an email with your name and mailing address, I'll forward that info to the nice people who are shipping your prizes.
And if you didn't win but would still like to own the CD, you can find it right here or right here.
Congratuations, everybody!