I've taken several bloggy breaks over the last three years, but I don't think any of them have been more enjoyable than last week's. OH MY WORD. I went to the library and checked out about twenty books, and I can't even tell you how many times the little guy and I climbed up on the bed in the guest room and opened our respective books and then read and read and read and read.
And read.
(Hey – anybody have some suggestions for chapter books that would be fun for Alex and me to read together? He's been bitten by the book worm in a big way, so I'd love to read some great stuff this summer. And if the book is part of a series, all the better.)
In addition to reading All The Books, I also caught up on the last two issues of Southern Living (which, in my humble estimation, is Officially Southern again – I even felt a little giddy when I pulled the May and June issues out of the mailbox), watched Kris Allen sing "Heartless" about fifteen times, recorded a podcast with Melanie and Travis that we'll never be able to use because I sound like I'm screaming in a tunnel made of tin, had a few a-ha moments about ye olde bloggy bidness and basically just had a whole bunch of laid-back fun with my people.
I also laughed my head off at this:
Do you know what that is? Why, IT IS A TREASURE.
Finally, I'll be back a little later today with a deeeee-lightful giveaway: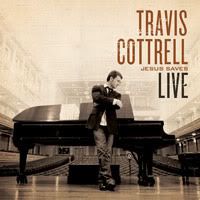 OH YES MA'AM.
Stay tuned!