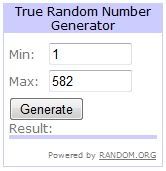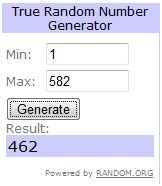 Congratulations, Fua!
And even if you didn't win, you can still get some great deals on the Initials, inc. website. From March 15 – April 15th they are including a free SASSYbag Wristlet with personalization to every starter kit. It comes in three prints: Oasis, Deco Dots and Strawberry.
In addition, every month they offer a Customer Special. In March they are offering two Canteens personalized for $34.99 – and be sure to check their website tomorrow to see what the April special is.
Thanks for your great response, everybody!