So there's this great company here in Birmingham called Nations Outfitters. It's a clothing company that was started by a mom named LisaAnn, and I think her story is so cool. You can see part of it right here.
I love that LisaAnn wants to provide teenagers (and grown people, too) with high-quality, modest, fashionable clothing that's made right here in the USA. But her purposes go way beyond that; she has an incredibly tender heart for this generation of young people and for what they're up against in our culture. She longs for them to know the Lord and impact the nations for His glory. There's actually a place on the Nations website where teenagers can post pictures that show how they're serving their communities. And I think this excerpt from the "About Us" section is great:
Whether you are helping with special equestrians, building a playground in the inner city area or traveling half way around the world to give loving care to orphans, we want to bring your acts of kindness to light for others to see and follow. Your selfless dedication inspires us at Nations Outfitters. We applaud your service and sacrifice and look forward to partnering with you to make a difference in the lives of others. After all, we all have to wear clothing, but it's what you do in that outfit that makes you stand out!
Isn't that refreshing?
And the clothes are absolutely adorable.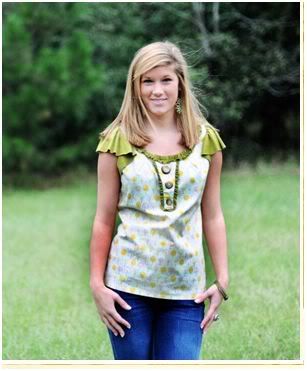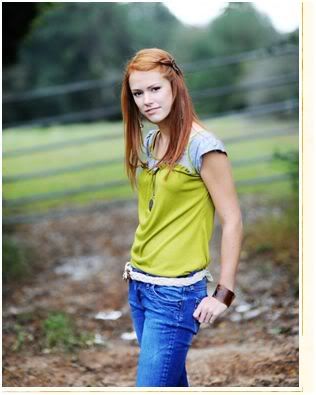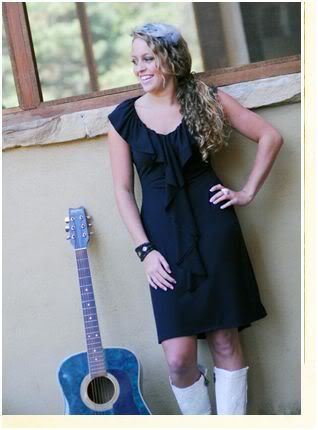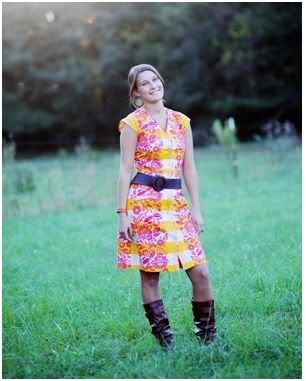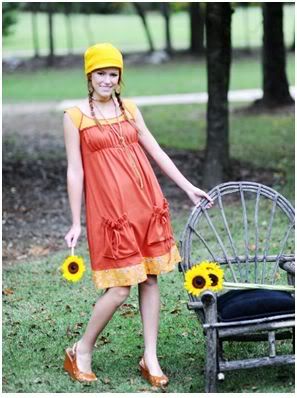 When I heard LisaAnn share the story of Nations, I offered to do a giveaway here on the blog because I know that so many of y'all are on the look-out for cute, modest clothes for you and for your daughters. I mean, it's not often that I look at a website and say the word "SASSY!" seventeen times, but that's exactly what I did the first time I saw all of LisaAnn's great-looking dresses, skirts and tops.
And I think sassy should always be shared.
So, if you'd like to win a $100 gift certificate from Nations Outfitters, here's what you do.
1. Click over to the Nations Outfitters site.

2. Click around and behold All The Cuteness.

3. Come back here and tell me the name of one item you'd like to buy if you win the gift certificate.

4. Make sure you leave a valid email address with your comment – because that's how I'll contact you if you win.

5. Only one entry per person, por favor.
I'll leave the giveaway open until Monday, May 3rd, at which point I'll draw for a winner using random.org.
Have fun, y'all!
This giveaway is now closed.