Three of you are about to be the proud new owners of a copy of Phooey! by Marc Rosenthal.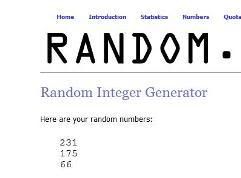 Commenter #66 – Heth
Commenter #175 – Amy (no blog, email at bellsouth, and WHAT IS IT WITH ALL THE AMYS? THEY'RE TAKING OVER THE WORLD!)
Commenter #231 – Christian
Congratulations, y'all! You're going to love this book – and if you'll email me with your address, I'll get it in the mail this week!