– "Because I think we need more voices gently declaring that marriage slants hard, and that's ok. Sometimes grace finds shape in 'me too!' And even more than that, this recognition of shared struggles leads to the novel and frightening realization that perhaps God wants to teach us something through marriage that has less to do with happiness and an equitable sharing of chores than it does with our hearts." – Done: For days when marriage feels impossibly hard
– "…this birthday marks the halfway point of your childhood. Nine years have whizzed by– nine years of playgroups and picture books, dolls and songs, snuggling and walks in the woods. In just nine more years, you'll be preparing to graduate from high school, and go on to college, and start life as an adult. And I'm sorry, Punky, but that that's just not enough time. I need more time." – The Halfway Point
– This is beautiful.
– I've written a couple of TV-related posts over at Ree's blog this past week. The first one is some spoiler-heavy speculation about Scandal, and the second one is all about The Rachel Zoe Project. As always, I'm tackling the tough issues.
– If you're a fan of Don Draper and company, you will get a huge kick out of reading Alan Sepinwall's weekly Mad Men recaps. His observations (and the comments) are smart, insightful, and thought-provoking (especially if you like a healthy dose of symbolism, foreshadowing, and whatnot). Good stuff.
– I saw this on Ann's blog this morning, and it struck me as just right in light of yesterday's tragedies.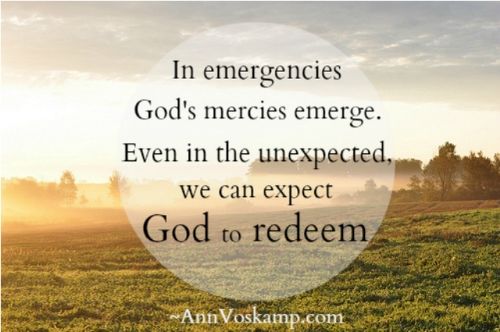 Praying with you and for you, Boston.