The fine folks who make the delightful KEEN shoes and bags are about to make y'all so happy.
No, really. They are. I promise.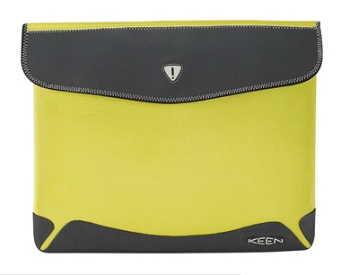 Because KEEN is giving one of you lucky people the free item of your choice from the (fab) new KEEN site. Anything you want. Sassy boots. Laptop bag. Kids' shoes. Pick the one item you need most – and it's yours (provided, of course, that random.org cooperates with your plans).
Here's how to enter:
1. Visit the KEEN website.
2. Look around.
3. Come back here and tell me your favorite item.
4. Sit tight until next Monday, December 8th, when I'll close comments and draw for one lucky winner.
If you win, the good KEEN people will give you a coupon code that will unlock the KEEN kingdom, so to speak. Then you can select your item and have it shipped straight to you.
Oh, the internet is a delight, isn't it?
And if you decide to go ahead and buy a few presents on the KEEN site, you can get free shipping from now until December 8th by using the coupon code BOOMAMA.
So get your shopping kicks with KEEN – and have fun, everybody!
(Number of times I used the word "KEEN" in this post? Eight.)
(Nine if you count the title.)
(But I couldn't stop. It's a catchy word, KEEN is.)
(That makes ten.)
(You're welcome.)
This giveaway is now closed.