Summer 2010 has been very, very good so far. We have discovered some new and exciting treasures that will no doubt change our lives forever. Or at the very least they will change our lives until mid- to late-August. So we certainly cannot complain.
By the way – my standard disclosure – I'm not mentioning these things because anybody paid me / bribed me / begged me / offered me free fried chicken for life. I will not profit if you buy these items. I am simply one of those annoying people who wants EVERYONE IN MY IMMEDIATE PHYSICAL AND/OR VIRTUAL VICINITY to experience the same unexpected product-related joys that I do. And yes, I realize that saying that probably reveals some degree of moderately-unhealthy codependence on my part, but I really don't think I'm that codependent except for the fact that I REALLY LIKE THINGS BETTER WHEN YOU LIKE THEM, TOO.
I might benefit from some counseling.
1. Sabra Spinach & Artichoke Hummus
WHY HAS NOBODY TOLD ME ABOUT THIS?
I've been a fan of the Sabra hummus for a few years, but I had no idea that they'd ventured into spinach and artichoke territory. I saw this new variety in Costco yesterday and practically threw it in the cart. I was just beside myself with excitement. And it did not disappoint. We had a friend staying with us last night, and her presence was the only thing that kept me from embarrassing myself with this hummus. I think the Lord sent her to our house as a shield of protection against any potential hummus-related gluttony.
It's so good. And it probably goes without saying that it should be eaten with these.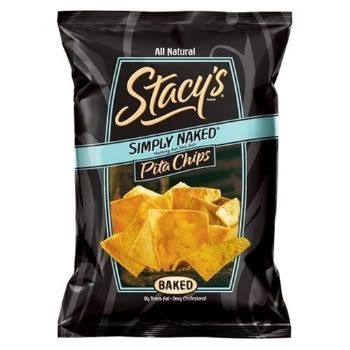 Like you didn't already know that.
2. Ben Rector's "Into The Morning" – Every once in awhile I run across a CD with such unassuming brilliance that it just grabs me by the heart and won't let go. This CD did that. Does that. Is doing that. Presently. Even now, as I type this.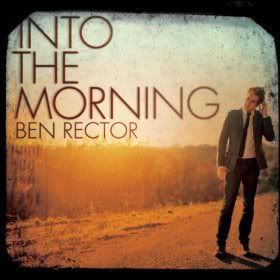 He's 23 years old. And scary talented. Can't wait to see what might be in store for him down the road.
3. Colgate Pro Clinical Daily Whitening Toothpaste
Look. They say it has some sort of special crystals that make it so effective. For all I know there are elves inside who are working their little elfin fingers to the bone to make people's teeth whiter. But as someone who has never been able to use a whitening toothpaste because I have hyper-sensitive skin that tends to get all red and bumpy when I use a toothpaste with all sorts of tricky additives, I am TICKLED to have found this one. It's good stuff.
4. Andrew Peterson's "Dancing In The Minefields" – It's one of my favorite songs ever about marriage. I mean, just listen to these lyrics. And swoon. Swoon verily, I say unto you.
Every once in awhile I sort of frighten myself with my office supply-related enthusiasm.
Case in point: the new Sharpie pen. THIS IS EPIC, Y'ALL.
I have searched long and hard for the perfect pen since I first discovered the Pilot V5 back in the early 90s. Over time my grip has changed, and the V5 is no longer suitable for my day-to-day pen-related tasks. I've been using Sharpie extra fine markers for the last three or four years, but they do bleed through paper, and you really just have to love them because, well, you love them.
But this new Sharpie pen? It's a game-changer.
Please don't make fun of me.
I just have very specific pen-related needs. And when you find the right pen – well, you just know. You just know that you know that you know. And I think the Sharpie pen and I are going to have a very long, very happy life together.
I couldn't be more thrilled.