About a year ago I told y'all about my friend LisaAnn. I told you about how she started a clothing company called Nations Outfitters – and how she has a very big dream for the generation behind us. I told you how she longs for them to know the One who made them, how she hopes they can wrap their hearts around the fact that He's uniquely created them to fulfill a purpose that no one else on the earth can fulfill.
And she's living out her dream – and spreading the Gospel – through her grassroots clothing company called Nations Outfitters.
I've said this before, and I'll say it again: the clothes at Nations are contemporary enough to satisfy teenage girls, modest enough to satisfy moms, and cute enough to satisfy everybody. These clothes are feminine and sometimes just a little bit funky; they allow a girl to celebrate her individual style without worrying whether or not her skirt is too short.
And more than anything, the clothes at Nations remind teenagers that who they are and what they do is way more important than what they wear.
Nations wants to encourage kids to serve others (there's a community page on the Nations site where you can see picture after picture of teenagers serving their communities). This emphasis on service is what separates Nations from other clothing companies, and it's a welcome change in a contemporary culture that seems to promote serving self above all else.
But not Nations. Nations promotes giving back to the community, contributing to the greater good, living out our callings with confidence in the One who's called us.
And as an added bonus to all of that good stuff, the clothes are SASSY FOR DAYS.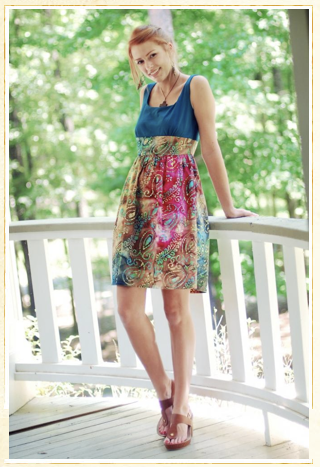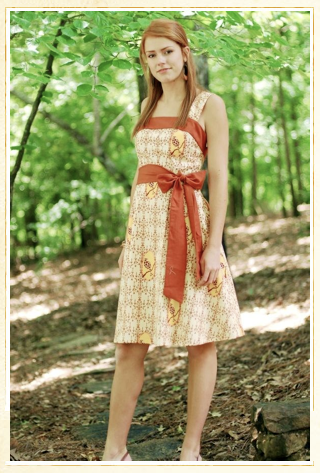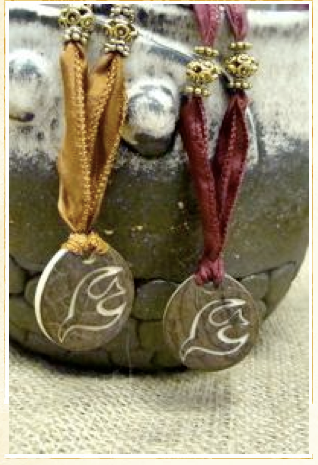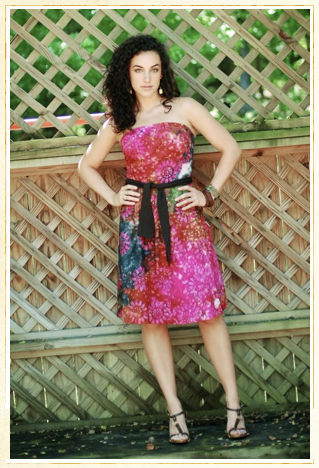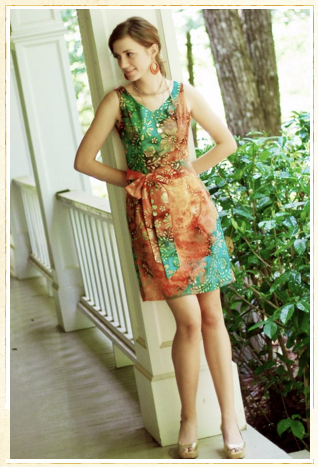 So if you'd like to win a $50 gift certificate from Nations Outfitters, here's what you do.
1. Click over to the Nations Outfitters site.

2. Click around and behold The Sassy Cuteness.

3. Come back here and tell me the name of at least one item you'd like to buy if you win the gift certificate.

4. Make sure you leave a valid email address with your comment – because that's how I'll contact you if you win.

5. You can get an extra entry by becoming a fan of Nations on Facebook or following Nations on Twitter. Make sure you come back here and leave an additional comment that explains what you did to earn the extra entry.
I'll leave this giveaway open until Wednesday, March 2nd, at which point I'll draw for a winner using random.org.
Have fun, everybody!
Bloggy disclosure: I didn't accept any money or merchandise to do this giveaway. There was no exchange of goods or bacon or chocolate. If you buy clothes from Nations, I will not make a penny. Just FYI and in the interest of over-explaining.
This giveaway is now closed.