Right now I am completely carried away with the clothes from a company called Nations Outfitters – mainly because they have some of the cutest, most feminine clothes I've seen in a very long time.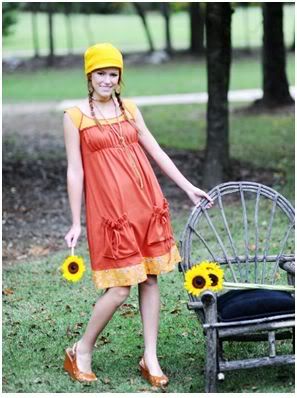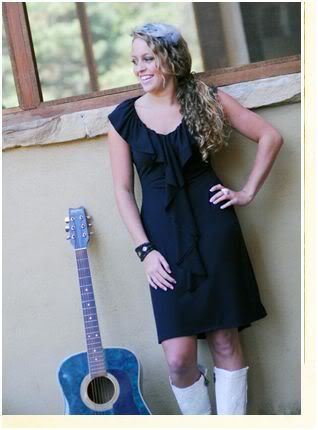 And the good news is that the great people at Nations are giving away a $100 gift certificate over on my giveaways page. You can use the gift certificate to stock up on all manner of spring and summer cuteness from their website; I know that y'all are going to love their stuff.
Just click here to join the giveaway fun!