Over the last three years I've hosted several giveaways for my friend LisaAnn and her company, Nations Outfitters. LisaAnn started Nations about five years ago, and during that time she's designed some great-looking, modest, stylish clothes. She's also encouraged young people to live lives of service, and she's been focused on Kingdom-building every step of the way.
LisaAnn has poured her heart and soul into Nations, but after burning the candle at both ends for the last five years, she's going to press "pause" on the business side of things until God tells her to press "play" again (that was a random metaphor – I do apologize). LisaAnn has four phenomenal kids (seriously. phenomenal. I would happily claim any of them as my own.), and I know she's going to enjoy having even more time to focus on her people without the daily stresses of running a business. Sometimes it's good to take a little break, you know?
Last week LisaAnn emailed me and asked if I thought y'all might be interested in getting the first look at her sales inventory, and I promptly wrote back and said, "UM, YEAH!" This sale will eventually be announced to Nations' customers via email, Facebook, etc., but y'all get first dibs. And the prices are FANTASTIC. So if you need to stock up on some summer dresses / tops for yourself or for the girl(s) in your life (or if you want to grab a few things for next fall), look no further. The stuff on the Nations site is, as my mother-in-law would say, DARLIN' PLUS.
(It really is!)
(Just darlin' plus!)
So here's the deal: Everything on the Nations website is on sale. Every item is discounted at least 50%, but the stuff on the sale page is discounted at least 75%. The prices listed are the discounted prices. All sales are final.
How 'bout a little sampling?

The Sandy Dress – $25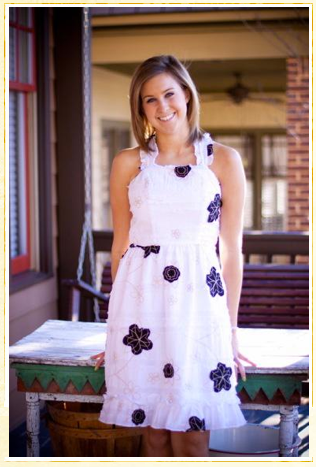 The Daisy Dress – $10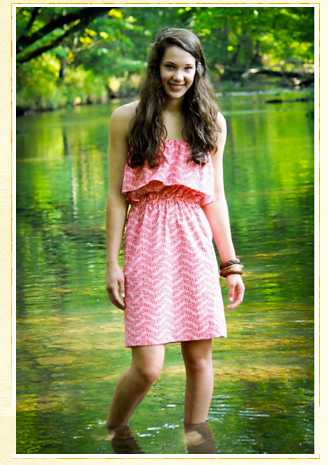 Red Ruffle Dress – $20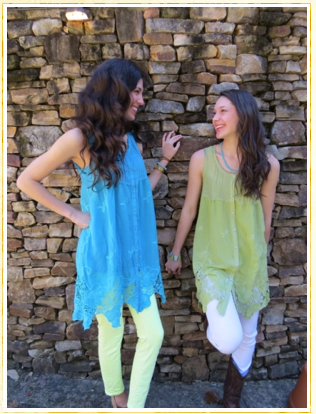 The Rosemary Tunic – $29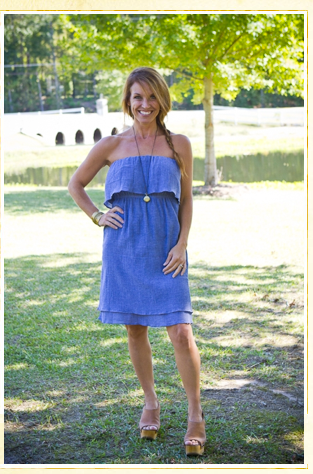 The Carol Dress – $20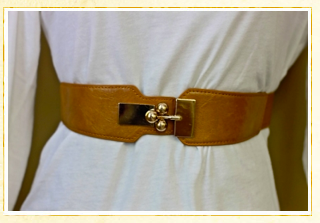 Gold Buckle Belt – Camel – $11

Flora Scarf – $25
(Just so you know: the Nations scarves are big and wondrous.)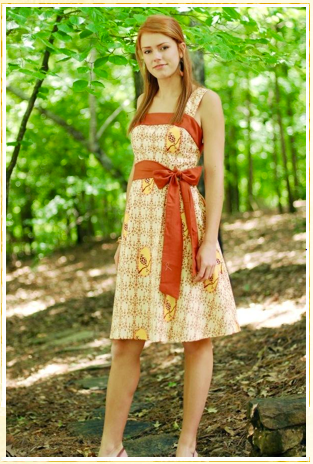 The Chandelier Dress – $10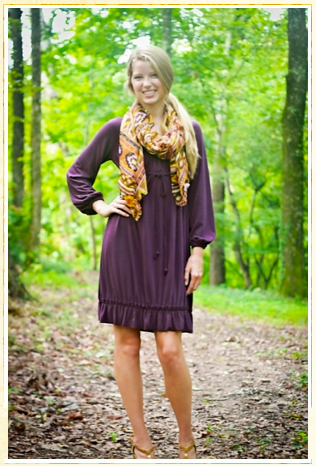 The Allison Dress – $10
So you get the idea. Clearly there are some very cute dresses, tops, and accessories at some really great prices.
Here are some quick links if you want to take a look at each category of merchandise.
Women's Dresses
Women's Skirts
Women's Tops
Women's Accessories
Sale Items
And not that it matters, really, but in the interest of clarity (especially since this is a business owned by a friend of mine): I don't / won't make any money off of any of this. I'm just trying to help LisaAnn clear out her basement a little bit. Because she's awesome. And inspirational. And whathaveyou.
Let me know if you have trouble with any of the links – and happy shopping, y'all!